A safe space for anxious shoppers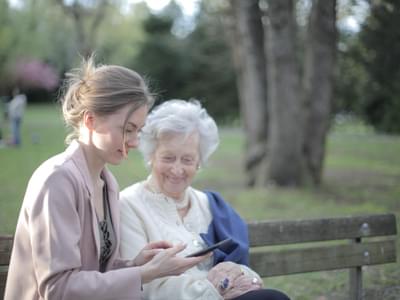 Safe spaces for those who are anxious
How do you recognise anxiety or depression in older people?
What equipment can help my elderly relative get outside?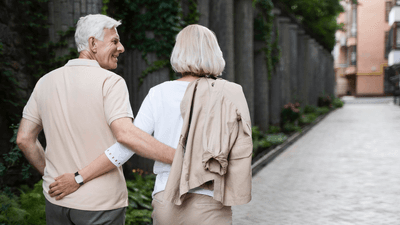 Staying Safe When Out and About
Our personal alarms give peace of mind that help will be on hand if you or a loved one should need it. For those who like to get 'out and about' we offer fully mobile personal alarms with GPS tracking. Our customers can be helped at the touch of a button even when they are away from home.
Staying safe when out and about