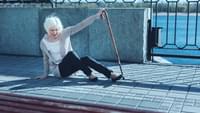 Causes of falls in the elderly
As we age our bodies become a little more fragile and unbalanced. This can lead to an increased risk of falls, and also the potential for the outcome of a fall to be more serious than for those who are younger. We explore the causes of falls in the elderly.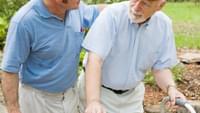 How to prevent falls in the elderly in and out of the home
As our parents and grandparents age, their health may deteriorate and they may become more vulnerable to the risk of falling. Falls impact not only people's physical but mental health as well. A fall can knock a persons confidence, so how can we all help reduce the risk of falling?