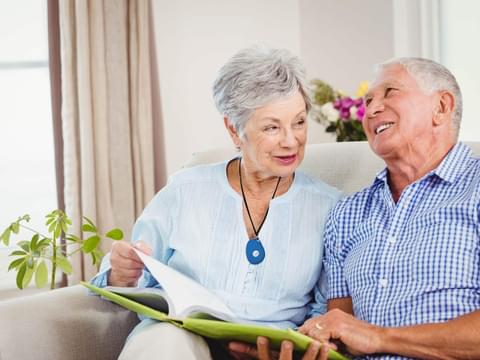 Enjoy a fuller life in your own home with a personal alarm
We are the leading provider of personal alarms within the UK. Our personal alarms are linked to a central team, carer or loved one. Helping people to live independently within their own homes for longer.
View all products
Join the thousands of others living with the peace of mind that our personal alarms bring to families.
Our personal alarms help older people to live independently in their own homes. Giving people the reassurance that help is never far away if they need it. Whether you are looking for a personal alarm for yourself or a loved one, we can help.
More about how personal alarms work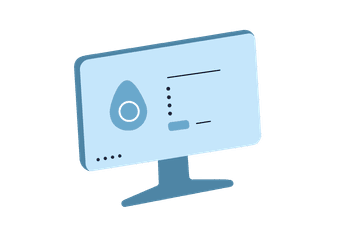 Our range includes options for automatic fall detection, talking pendants and fully mobile alarms that you can use away from your home. You can choose the right personal alarm for your needs and order online. Or, if you need a little help, get in touch and one of our Independent Living Specialists can help.
How our personal alarms work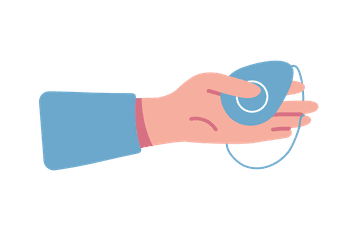 We'll send you your chosen personal alarm using Royal Mail's Next Working Day Delivery Service. Your alarm will include easy to follow instructions to get you up and running in no time. If you need a bit of extra help, simply call us and we can talk you through it. If needed, one of our trusted engineers can even come and install it for you.
Simple installation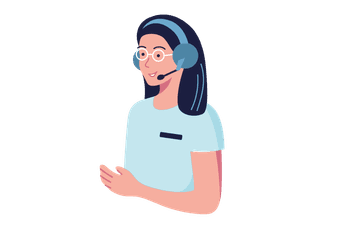 Once you have your personal alarm you'll know that there will be someone there when you need them. We have 24/7 monitored alarms, as well as family monitored options. With our fully monitored systems help is on hand 24 hours a day 7 days a week. We're here for you at the touch of a button.
Help when you need it
Looking for a specific feature?
How we help people: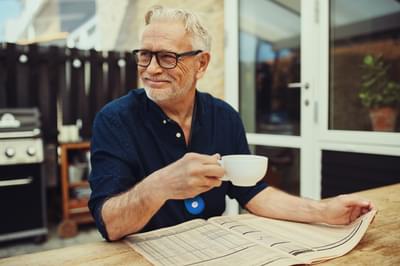 Helping People Stay in their Homes Longer
Our personal alarms help you maintain your independence. We're here to help when you need us. Should you have a fall, suddenly feel unwell or be concerned about any unwanted callers, you have our team on hand to get you the help you need. We can put you in touch with the emergency services, a loved one, friend or a neighbour and advise you on what to do until they arrive.
Independent living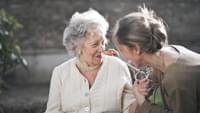 Helping to keep your elderly parents and loved ones safe
A personal alarm system can be a great way of helping your elderly parent or loved one stay independent. Even if they live with you or you see them regularly, it is impossible to always be there. Our personal alarms are designed with the elderly in mind, fast to set up and with buttons that are easy to press in an emergency. A personal alarm can help your elderly loved one to be independent while making sure that help is never far away.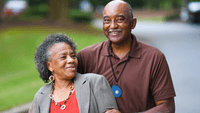 One-touch Personal Alarm
All of our personal alarms are designed to give you reassurance and let you live your life independently, safe in the knowledge that you can always get help at the touch of a button. Should you suddenly feel unwell, have a trip or fall, or any other type of emergency, get the help you need at the touch of a button.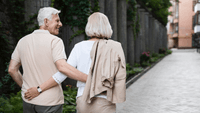 Staying Safe When Out and About
Our personal alarms give peace of mind that help will be on hand if you or a loved one should need it. For those who like to get 'out and about' we offer fully mobile personal alarms with GPS tracking. Our customers can be helped at the touch of a button even when they are away from home.
Our Range of Personal Alarms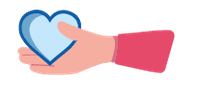 You're in safe hands, but don't just take our word for it
4.8/5 stars on reviews.io
Feeling much more confident now that I have my alarm. Very friendly staff, product is easy to use and super simple to set up. Even for someone as old as me! Great work SureSafe! I would definitely recommend them.
Anonymous
6 days ago
Very helpful
Peter Kendrick
10 days ago
Very easy to choose the alarm needed and arrived exactly on time as promised. Very happy with my purchase.
Lynne Hatt
14 days ago
Excellent service. Delivered very quickly. Gives our family peace of mind.,
Irene Richardson
16 days ago
Easy to understand communication when ordering. Straight answers. One yearly payment. No rental / buy / different monthly payments like other suppliers. Easy to set up, just plug it in. Simple. Would definitely recommend SureSafe
M Poots
25 days ago
services are very good they response quickly. I m very happy to have this services
Namrata Patel
25 days ago
I have most impressed with the swift response to my couple of accidental use of the device. I am content with the added security that SureSafe provides
Norman Nash
29 days ago
It does what they say on the ad....Works straight out of the box. It took one quick phone call to set it up and I let it chatge overnight. Now I feel more confident even when I am away from home
G Quigley
30 days ago
Not very happy with the initial contact, but I got it resolved as I had a copy of my original invoice, and copied that to SureSafe
Bill Cameron
1 month ago
Test call quick and courteous respond. I feel it was a wise purchase and gives me peace of mind.
Barry Mannes
1 month ago
Knowledge and Resources
All the news and top tips for staying safe, choosing the right alarm and keeping your older relatives and friends safe.
Go to the Knowledge Hub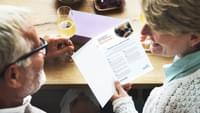 16 Sep 2021
How to use a personal alarm
Sometimes buying a personal alarm is overwhelming due to not being sure about how to use it, or how easy it'll be to set up for the user. Here we give you the basic help to understand how to use a personal alarm.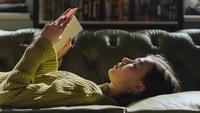 25 Aug 2021
How do I make time for myself as a carer?
If you are caring for your elderly mum, dad or any other loved one, it can be exhausting and you may struggle with your wellbeing. It is very important that you take time out for self-care. Here are some helpful suggestions on ways you can take care of yourself as a carer.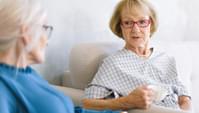 13 Aug 2021
Can a befriender help my widowed mum feel less lonely?
More elderly people are saying that they feel lonely than ever before. Luckily there are a few ways in which we can tackle loneliness. One way is introducing your elderly loved one to a befriender.