Activities for the Elderly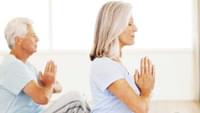 What are the health benefits of meditation?
Meditation is a mind and body practise that promotes calmness, relaxation and has many psychological benefits. It is something that can be enjoyed at any age and it is especially thought to benefit elderly people for many reasons. These include reducing stress and creating a calmer mindset.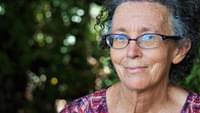 Lockdown hobbies for women at home
With a SureSafe personal alarm UK women have been living independently in their homes throughout lockdown. whether you're furloughed or generally finding more time on your hands, we've put together some of the best activities and hobbies you can do at home to keep you active and entertained.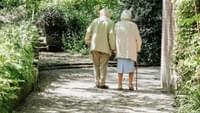 Does your elderly loved one live alone?
Loneliness within the elderly community is a fairly common issue. As people age, they become more vulnerable to loneliness. This could be because they can't get out much or they retire and don't have the same social networks. But what are the signs of loneliness in elderly people? How can you prevent loneliness in elderly relatives? And how can a personal alarm system make a lone elderly person feel safe?