One-touch Personal Alarm
All of our personal alarms are designed to give you reassurance and let you live your life independently, safe in the knowledge that you can always get help at the touch of a button. Should you suddenly feel unwell, have a trip or fall, or any other type of emergency, get the help you need at the touch of a button.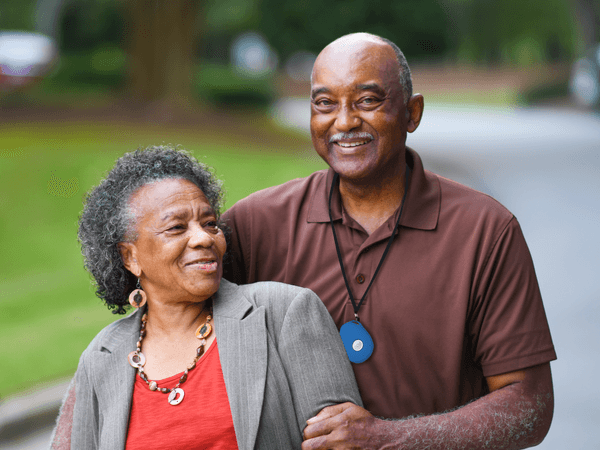 One-touch personal alarms - help at the touch of a button
We know for some that simple easy to use features, like our one-touch SOS button, can make all the difference in an emergency. Once you have pressed your button you'll be connected to us or your loved ones.
And if you fall and you are not able to press the help button, our alarms with built-in fall detectors will call for help for you.
Our alarms use a range of technology allowing you to pick the device that best suits your needs and they all have one thing in common - if you need help you only have to press the SOS button and someone will know you need help.
All of our alarms are designed to help people live independently in their own homes and include features such as automatic fall detection and 24/7 monitoring. Many of our personal alarms can be used throughout the home and garden. Some of the range are shower resistant or fully waterproof, meaning that they can be used practically in the more high-risk areas of the home.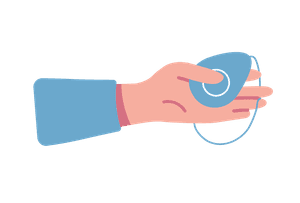 If you want to be able to talk directly to a loved one in their own home, the SureSafe Personal Alarm allows you to connect to up to three family members or friends. When the alarm is answered, hands-free two-way communication is possible through the speaker and microphone built into the base unit.
For those who still want to get out and about, the SureSafeGO is fully mobile and uses GPS. This means that all you need to do is press a button to contact and talk to our trained Call Centre Operators or your nominated family members.
If you are in a position where you do not have family close by, a personal alarm can offer you the assurance that somebody will always be available to help at the touch of a button. Whether you are worried about unwanted callers or have concerns about your stability, our alarms will give you that extra peace of mind.
Products to help you stay safe at home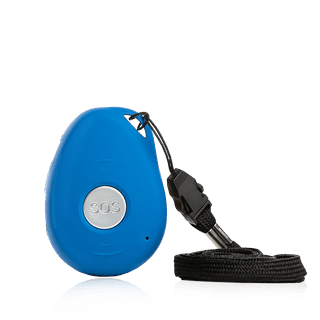 SureSafeGO
Mobile GPS tracker alarm. Be safe anywhere, either 24/7 Monitored or Family Monitored
Fully Mobile: Use at Home or on the Go

Automatic Fall Detection with a Fall Alarm

GPS Tracking
View Details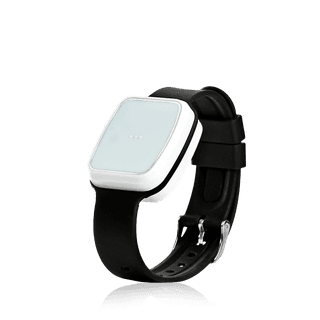 FallSafe
Wrist worn personal alarm that can detect a fall and get you or a loved one the help they need.
Automatic Fall Detection with a Fall Alarm

One-touch Personal Alarm

Helping People Stay in their Homes Longer
View Details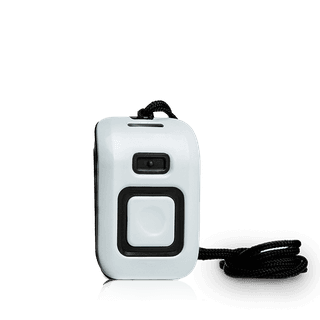 Fall Alert
Neck worn personal alarm that can detect a fall and call for help.
Automatic Fall Detection with a Fall Alarm

One-touch Personal Alarm

Links to a Trained Response Centre Operator with the Touch of a Button
View Details
Looking for another solution?
Are you looking for something slightly different? Did you know that our personal alarms are rated No.1 in the UK and have a customer approval rating of over 98%?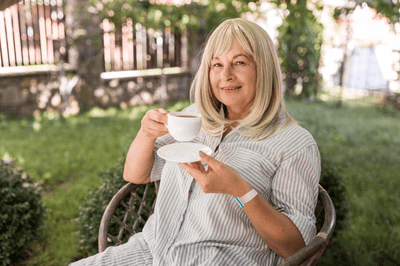 Personal Alarms that Call Friends or Family
Our friends and family monitoring option means that your alarm can call the people you chose whenever you need them. With no monthly fees, our personal alarms make sure that you can reach friends or family when you need help.
Connecting to loved ones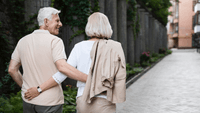 Staying Safe When Out and About
Our personal alarms give peace of mind that help will be on hand if you or a loved one should need it. For those who like to get 'out and about' we offer fully mobile personal alarms with GPS tracking. Our customers can be helped at the touch of a button even when they are away from home.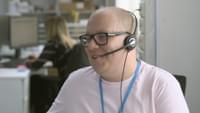 Around the Clock Monitoring
Our 24/7 monitoring option means that there'll always be someone on hand any time of the day or night, to connect you to a loved one or the help you might need.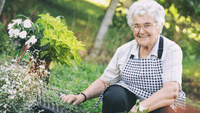 Automatic Fall Detection with a Fall Alarm
With automatic fall detection, you do not need to press the SOS button to get help. Our fall alarms detect when someone falls and call for help when they might not be able to. This could include being unconscious after falling.