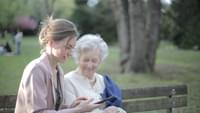 A safe space for anxious shoppers
A third of people age sixty or over have reported feeling more anxious recently. With lockdown easing, some businesses are creating safe spaces to give people a place to go to if they are feeling anxious.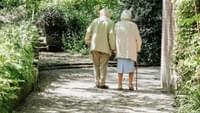 Always worried about a loved one's safety?
We have developed telecare devices that are designed to give your family peace of mind. If you are concerned about an elderly loved one's safety but they want to live in their home independently, a personal alarm will give you the reassurance that you need. Likewise, if you yourself are looking for ways to feel safe in your own home, knowing that help is always at the touch of a button can offer a lifeline.