Knowledge & Resources
We're here to help you or your loved one live independently for longer.
Our trained Independent Living Specialists are happy to help you with any questions you have - whether you're thinking about getting a personal alarm or you're an existing customer.
Here you'll find the user guides for all of our personal alarms, useful blogs and tailored advice for you, your loved ones and healthcare professionals.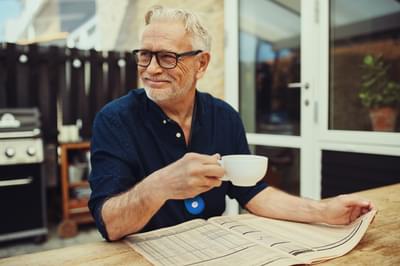 Helping People Stay in their Homes Longer
Our personal alarms help you maintain your independence. We're here to help when you need us. Should you have a fall, suddenly feel unwell or be concerned about any unwanted callers, you have our team on hand to get you the help you need. We can put you in touch with the emergency services, a loved one, friend or a neighbour and advise you on what to do until they arrive.
Independent living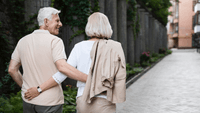 Staying Safe When Out and About
Our personal alarms give peace of mind that help will be on hand if you or a loved one should need it. For those who like to get 'out and about' we offer fully mobile personal alarms with GPS tracking. Our customers can be helped at the touch of a button even when they are away from home.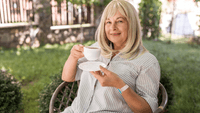 Personal Alarms that Call Friends or Family
Our friends and family monitoring option means that your alarm can call the people you chose whenever you need them. With no monthly fees, our personal alarms make sure that you can reach friends or family when you need help.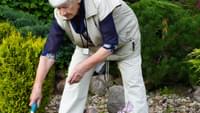 Help on Hand at all Times
Our UK based team are always on hand when you need help or reassurance. They can put you in touch with the help and support you need, that might mean calling a family member, an ambulance, the police, fire brigade or a range of other services. You never have to worry about 'bothering' us, we are always here and always happy to help.
Lifestyle blog
These blogs have been written especially with you and your loved one in mind. From helpful lifestyle tips to articles on how to manage your wellbeing and stay active, there's sure to be something for you. Our personal alarms are designed to help you keep doing the things that you love and here you'll find a little bit of inspiration to help with that.
Read all posts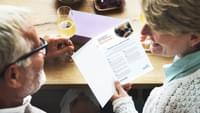 16 Sep 2021
How to use a personal alarm
Sometimes buying a personal alarm is overwhelming due to not being sure about how to use it, or how easy it'll be to set up for the user. Here we give you the basic help to understand how to use a personal alarm.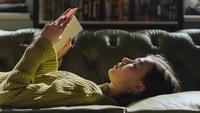 25 Aug 2021
How do I make time for myself as a carer?
If you are caring for your elderly mum, dad or any other loved one, it can be exhausting and you may struggle with your wellbeing. It is very important that you take time out for self-care. Here are some helpful suggestions on ways you can take care of yourself as a carer.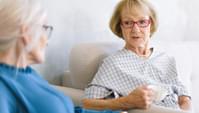 13 Aug 2021
Can a befriender help my widowed mum feel less lonely?
More elderly people are saying that they feel lonely than ever before. Luckily there are a few ways in which we can tackle loneliness. One way is introducing your elderly loved one to a befriender.
Help and advice
We've got plenty of advice and tips, whether you're looking for information on avoiding falls or about managing a long-term health condition. We've even put together helpful suggestions on topics like saving money and dealing with loneliness. You might already own a personal alarm, or you might be looking for yourself or a family member. Whatever your circumstances we've got information to support you.

Read all advice
User guides
Our personal alarms are easy to set up and using them couldn't be simpler. That's why we're helping thousands of people live in their homes independently for longer. Here you'll find user guides for our full range of alarms. Each booklet has clear step by step instructions and is available to read, download or print should you ever need it.
See all user guides
247 Connect Doro User Guide
247 Connect Tunstall User Guide
SureSafeGO 247 Monitored User Guide