Knowledge & Resources
We're here to help you or your loved one live independently for longer.
Our trained Independent Living Specialists are happy to help you with any questions you have - whether you're thinking about getting a personal alarm or you're an existing customer.
Here you'll find the user guides for all of our personal alarms, useful blogs and tailored advice for you, your loved ones and healthcare professionals.

Lifestyle blog
These blogs have been written especially with you and your loved one in mind. From helpful lifestyle tips to articles on how to manage your wellbeing and stay active, there's sure to be something for you. Our personal alarms are designed to help you keep doing the things that you love and here you'll find a little bit of inspiration to help with that.
Read all posts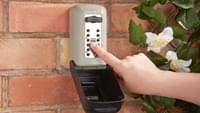 What is the best KeySafe?
Choosing what the best KeySafe is can almost be as difficult as choosing the best personal alarm. Security in our loved ones homes is vital to keep them feeling safe and for peace of mind. A personal alarm is a great way to keep your loved ones safe, but what if they use their SOS button to call for help, and no one can get into their home to check if they're ok? This is where a KeySafe comes in handy.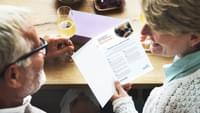 How to use a personal alarm
Sometimes buying a personal alarm is overwhelming due to not being sure about how to use it, or how easy it'll be to set up for the user. Here we give you the basic help to understand how to use a personal alarm.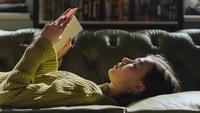 How do I make time for myself as a carer?
If you are caring for your elderly mum, dad or any other loved one, it can be exhausting and you may struggle with your wellbeing. It is very important that you take time out for self-care. Here are some helpful suggestions on ways you can take care of yourself as a carer.
User guides
Our personal alarms are easy to set up and using them couldn't be simpler. That's why we're helping thousands of people live in their homes independently for longer. Here you'll find user guides for our full range of alarms. Each booklet has clear step by step instructions and is available to read, download or print should you ever need it.
See all user guides
247 Connect Doro User Guide
247 Connect Tunstall User Guide
Fall Alert User Guide