Recommended Reading:
Digital Alarms
Our digital personal alarms offer the most up to date technology and features, yet remain easy to set-up and use. They are 'future-proof' against BT's upcoming Digital Switchover and provide you with more features, greater reliability and better-quality alarms to be used to keep you or your loved ones living safely and independently.
When is the analogue signal being turned off?
Why do we need a digital telephone switchover?
Will the digital telephone switchover affect what personal alarm I buy?
Will my personal alarm still work after the digital switchover?
Shop Digital Proof Personal Alarms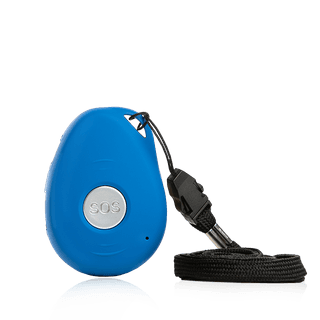 SureSafeGO Family Monitored
Mobile GPS tracker alarm. Be safe anywhere, SOS button, fall detection, calls family & friends
Fully Mobile

Automatic Fall Detection

GPS Tracking
View Details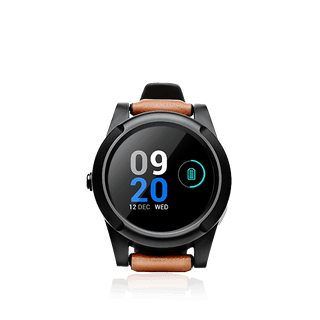 SureSafeGO Plus
Mobile GPS Tracker Alarm with smartwatch features. Be safe at home or out and about with Family Monitoring.
GPS Tracking

Staying Safe When Out and About

Step/ Activity Counter
View Details