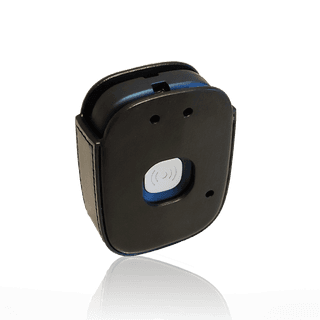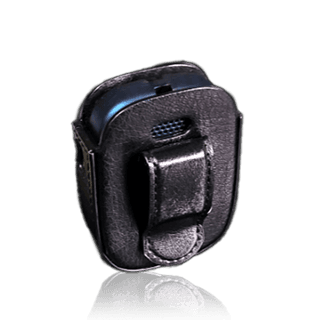 SureSafeGO (New) Leather Belt-Clip
SureSafeGO Leather Belt-Clip Wearing Option
This stylish and discreet leather carrying pouch is designed to allow you to wear the new SureSafeGO 24/7 alarm clipped to your belt or waistband.
Perfect for those that do not want to wear an alarm on a lanyard around their neck, or those that have a pacemaker and do not feel comfortable wearing the alarm close to their device.
Easily mistaken for a mobile phone or pager clipped to your belt, this can really help people who are not comfortable with others knowing that they are using a personal alarm.