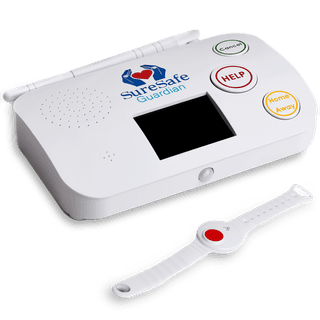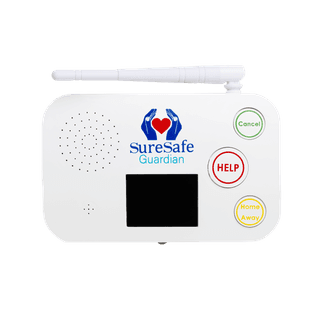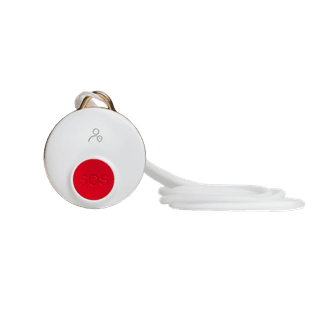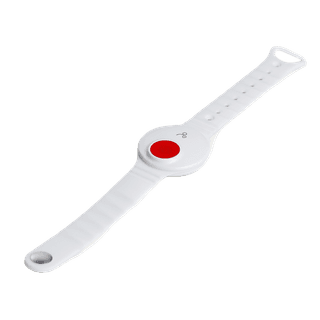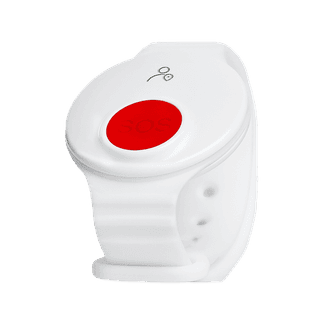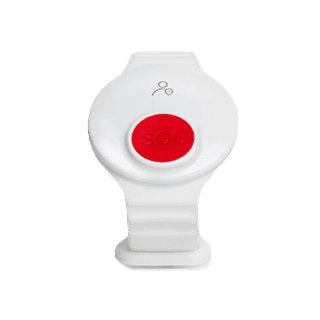 SureSafe Guardian Plus
One-touch Personal Alarm

Fully Digital

Friends & Family App
One-touch Personal Alarm

Should you suddenly feel unwell, have a trip or fall, or any other type of emergency, get the help you need at the touch of a button.

Fully Digital

Fully Digital – future-proof against BT digital phone line switch

Intelligent Cloud Technology

Cloud based 'intelligence' helps work out if your loved one is safe and sound, and undertaking regular activities

Friends & Family App

Friends & family app for increased connection

Contact up to 5 people in an emergency

Call up to 5 telephone numbers of your choice, your family & friends, at the touch of a button
SureSafe Guardian Plus
What's the differences?
Additional Features
Periodic 'Are You OK' welfare checks
Not Out of Bed Alerts
Unexpected Activity Alerts
No Activity Detected Alert
Home Temperature Alerts
Medication reminders
Home/Away Function
Not fooled by voicemail
The SureSafe Guardian Plus is the latest technology in in-home personal alarms for older people. The SureSafe Guardian Plus is a fully digital device that uses the internet already in the home to allow you or your loved one to call for help in the event of an emergency. This brings increased safety and confidence for the user, and peace of mind for loved ones.

It comes with a small and lightweight help button that can be worn either on the wrist or around the neck. When the help button is pressed it will activate a call sequence to up to 5 telephone numbers of your choice. This can be family members, friends, neighbours or carers.
Your nominated contacts will receive the alerts in various forms, to make sure they are notified when help is needed. Depending on their preferences, and the type of alerts, this can include:
• phone calls
• in-App alerts 
• emails
Nominated family and friends can download our family & friends App that allows them to better care for the alarm user remotely. The app has access to additional information that can provide insights into how your loved one is doing at home. This can include:
• home temperature:
• movement within the home
• what time they go to bed
• what time they wake up in the morning
• giving medication reminders and confirming they are acknowledged by your loved one 
• whether your loved one has marked themselves as being at home or away from it
Regular check-ins that your loved one is OK...
Unlike traditional alarms, that only give alerts after the person needs help, with the SureSafe Guardian you can also proactively check on the well-being of your loved ones during the day using the Guardian's 'Are You OK?' check-in feature. Here is how it works:
• The alarm can be programmed to make an announcement up to 3 times a day, at times of your choosing, to ask if the alarm user is OK. 
• To confirm, the user simply presses their help button to acknowledge. 
• If no acknowledgement is received after a set number of prompts then family and friends are alerted that there could be a problem and you can check everything is OK.
The 'Are You OK?' check in features are also a great way for your loved one to feel connected to family and friends throughout the day, knowing that you are always around to check their welbeing. this can help prevent loneliness and feelings of isolation.
With the SureSafe Guardian, family and friends will also find it easier to work together to provide more joined-up care for your loved one. Family and friends contacts can dial into the SureSafe Guardian base unit from their App to check on the user's welfare. The dial in feature auto-connects the call which means you can speak to your loved one even if they cannot get to the phone or alarm (available for Android users now, coming soon for Apple iOS users).
Unlike traditional alarm systems, that use the analogue telephone landline, the SureSafe Guardian Plus uses the internet that is already in place in the home. This is done either by plugging the SureSafe Guardian into the internet router in the home (recommended for a stronger connection), or simply connecting the base unit to the home's Wi-Fi. This means that the SureSafe Guardian is future-proofed against the BT Digital Switchover that is rolling out across the country. See below for more details. This also means that you do not need a landline (analogue or digital), and can do away with expensive monthly line rental fees. All you need is an active internet connection.
Subscription is required with this product for it to work. 14 days free subscription included, ongoing monthly subscription £14.99 (payable quarterly), annual subscription £149.99 (two months free).
Active internet is required to work (not included). Smartphone required to set up Wi-Fi connection for alarm, not required if uses ethernet cable to plug into router. The alarm user does not need a smartphone for the alarm to work. Family & friends nominated contacts will require a smartphone to use advanced in-App features. No smartphone required if you simply want your family and friend contact to receive a call when you press your SOS button.
The equipment is rented and needs to be returned to us when service is no longer needed.

£34.95 + £14.99/m
Family & Friends App
Our family and friends app allows loved ones to provide truly connected care. With unlimited apps per user, all family members can access important information about the alarm, plus set a whole whost of additional safety alerts within the App. Check out some of the features below.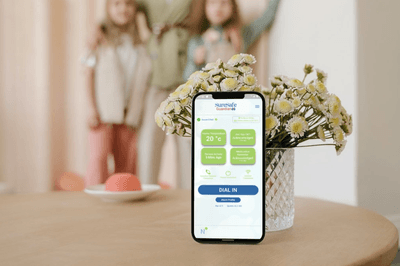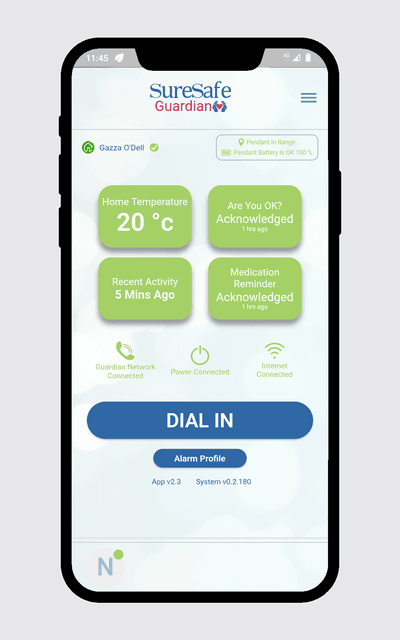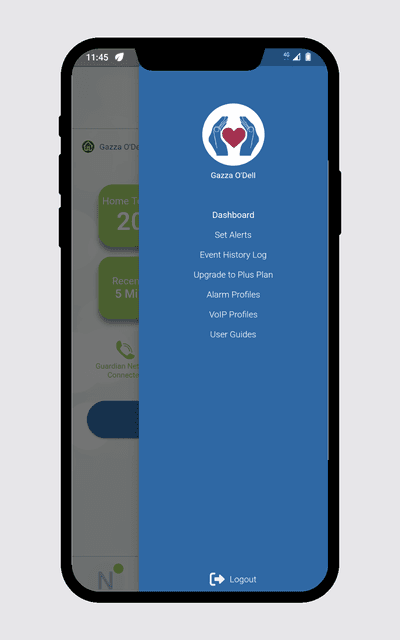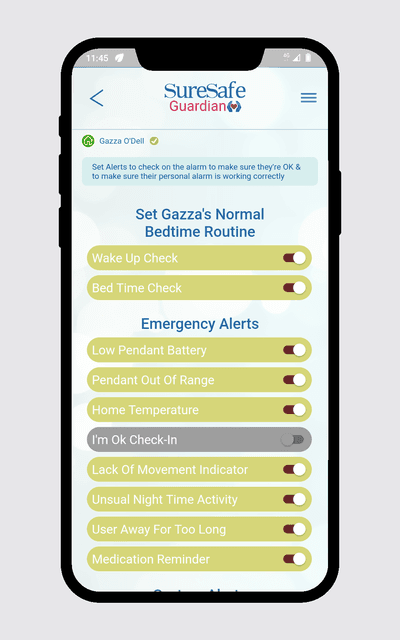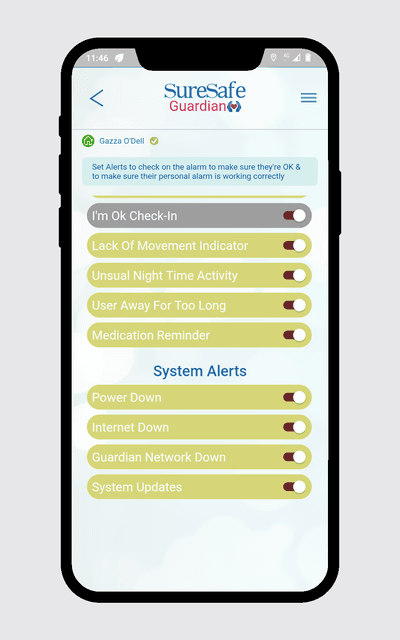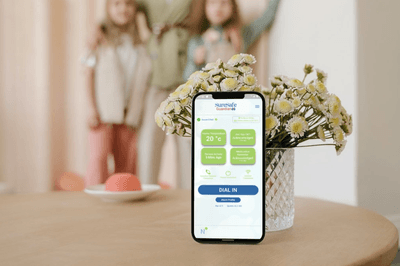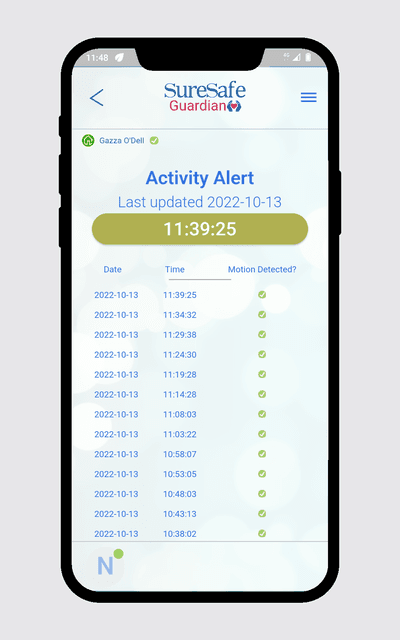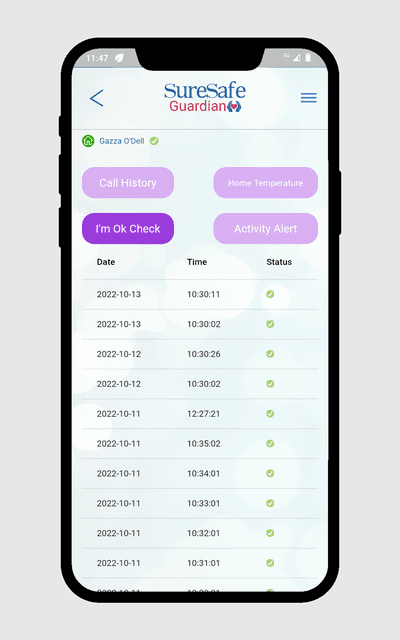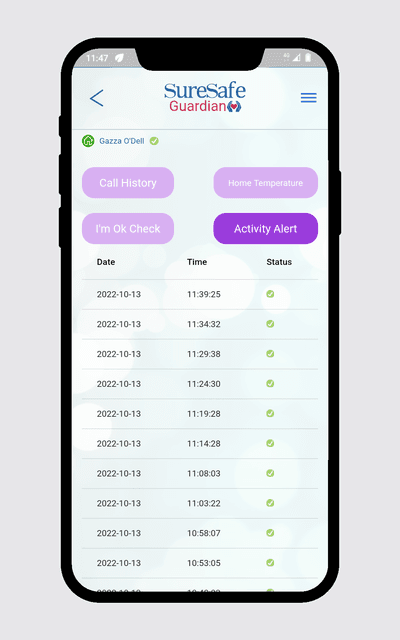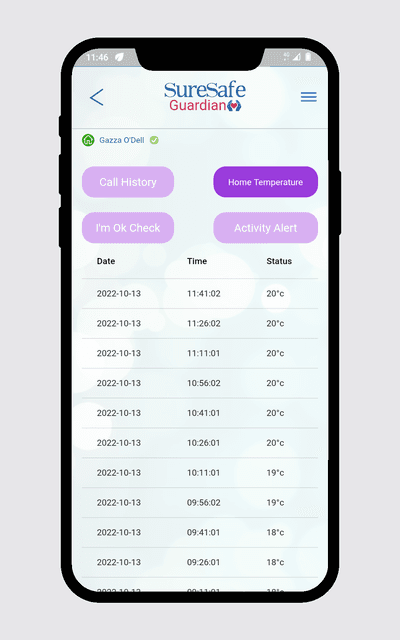 Looking for a more simple family & friends alarm?
If you are looking for a more simple family & friends alarm then check out the SureSafeGO Family Monitored Alarm. This fully mobile personal alarm is packed full of features including an SOS button, fall detection, GPS tracking, the ability to talk through the pendant and it providing safety and peace of mind wherever you are - at home, in the garden or out of the house!
Learn More About The SureSafeGO Family Monitored Here
Why Choose the SureSafe Guardian
The SureSafe Guardian uses digital technology and is connected via the existing internet connection in your home, so no phone line is needed. This means both analogue and digital phone lines (the ones BT are replacing analogue with) are not needed for this alarm to work. As a result, you do not need to pay for expensive line rental fees if you do not use a landline. With most people using mobile phones more now this means most people won't need to pay or line rental if they have a SureSafe Guardian alarm.

The move to all-digital isnt just because the old phone system is, well, old. Its because all-digital communications are so much better Factor in the lower costs that IP can bring and it makes sense to get your skates on and go digital as soon as you can. Theres no need to wait until the last moment.

British Telecom - The UKs PSTN network will switch off in 2025 | BT Business
Specifications
The technical stuff.
Pendant Dimensions: 40mm x 40mm (round)
Pendant Weight: 12g
Help button does not require charging
Help button battery life 2 years + (replaceable)
Help button range up to 50 metres from base unit
No landline needed, internet connection required
Alerts when base unit, power or internet disconnected
Showerproof

Low Battery Reminder

No Landline Needed

No Installation Needed

Discreet and Lightweight

Battery Back Up

Voice Prompt

Family Monitored Alarms
The kit included
What's in the box?
Main Unit
Plug & Power Cable
Ethernet Internet Connection Cable
1 x SOS Button
Neck Lanyard & Wrist Strap
Wall Mount & Screws
Welcome Card with Device Registration Details
User Guide (App Guide Available Online)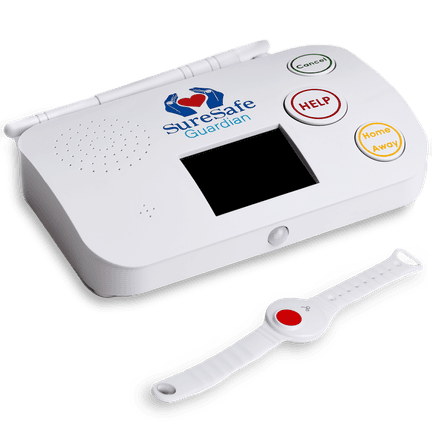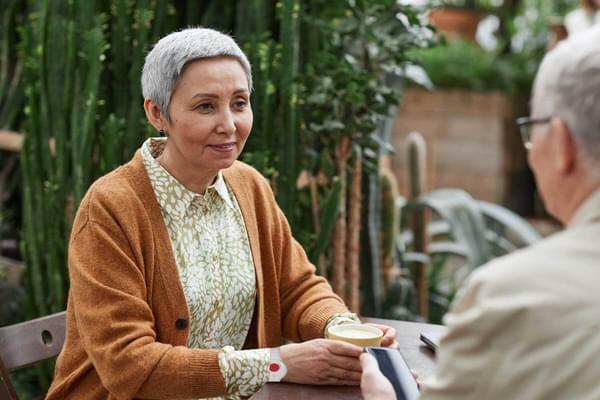 What do others say about SureSafe?
Check out some reviews from our tens of thousands of satisfied customers...
See what others think of the SureSafe's products and service
My grand daughter bought me an alarm for my birthday, I can talk through it and it tells the lovely people at suresafe if I have a fall and I can press a button. I can now walk my dog further and for longer. In a world gone mad with Covid, you can still be sure SureSafe will keep you safe,
Hilda
2 years ago
Recently purchased a SureSafe Go for my mother in law. Found it very simple to set up, took about 2 minutes. My wife feels very confident to leave her mother at home on her own now. Makes my life considerably easier. Donald Bravington
Donald
2 years ago
I recently purchased SureSafe Alarm, 5 weeks after it was installed, at 4 o'clock AM, I lost my balance as I got out of Bed, Thank goodness i had alarm button around my neck, on pressing it I had response reply immediately, They contacted my Daughter, she was with me in 25 minuets, also Paramedics. Thank You SafeSure, Without there help, I could have laid on the floor for hours. Mrs M.
Pamela Matthews
6 years ago
From my initial enquiry to actually getting the alarm, everything was very straightforward and Daniel was an immense help. The service was first class and we even got a phone call when the battery needed charging. I wouldn't hesitate in recommending SureSafe and will use them again if the need arises.
Janet
4 years ago
I recently purchased a Suresafe Go Anywhere alarm on behalf of my mother. I have seldom dealt with a more helpful and professional company. The alarm arrived as promised and was pretty easy for my parents to set up. It gives them and me confidence that she is only a button away from help wherever she may be. Highly recommended!
Chris
3 years ago
Only been installed fr about a month but we were very impressed with the speed of delivery when the need for the alarm became urgent. Spoke to Suresafe one afternoon - the device arrived lunch time the next day from Northern Ireland to Bradford! The device has already been used once "for real" and the time before the ambulance arrived was very short. So far so very good.
John White
6 years ago