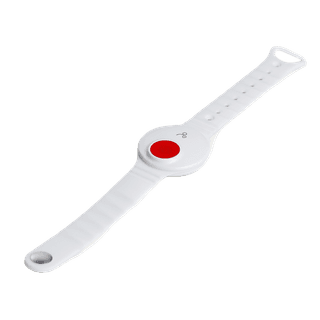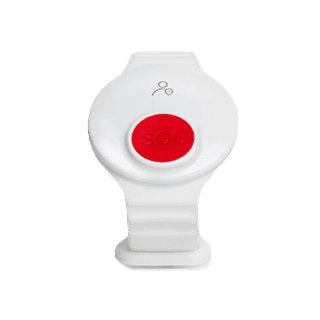 SureSafe Guardian Wristband Button
SureSafe Guardian Wristwatch Alarm Button.
Purchase a replacement or an additional wristband SOS button here. Additional wristband SOS buttons can be used to replace existing ones where the battery is running low, for a second person to use the alarm, or simply to have an extra spare wristband button in case you lose or damage those supplied with the alarm. Have that additional peace of mind that an extra wristband provides.

A great replacement in case of loss of or damage to supplied pendants
Keep one on each floor of your home
Wireless coverage up to 50 metres