Products - Personal Alarms that Call Friends or Family
Our friends and family monitoring option means that your alarm can call the people you chose whenever you need them. With no monthly fees, our personal alarms make sure that you can reach friends or family when you need help.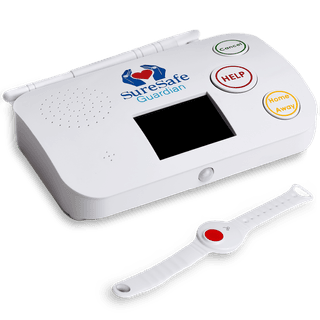 SureSafe Guardian
Fully Digital Device Friends & Family Personal Alarm
One-touch Personal Alarm

Fully Digital

Friends & Family App
View Details
Looking for a specific feature?
Search our products by feature and find the alarm that will keep you or your loved on safe!