Products - 50m Pendant Range
This personal alarm has a 50m range for use in the home or garden.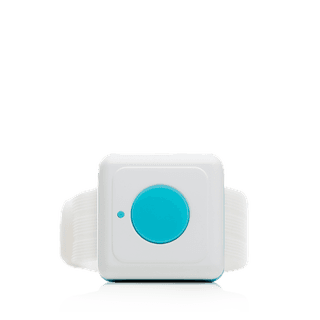 SureSafe Personal Alarm
Calls friends or family when triggered, with no monthly fees
One-touch Personal Alarm

Easy to Set Up and Use

Showerproof
View Details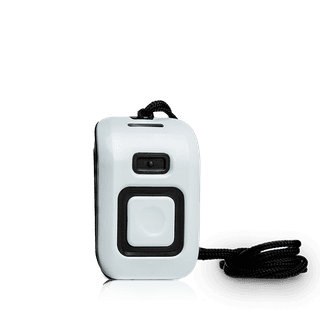 Fall Alert
Neck worn personal alarm that can detect a fall and call for help.
Helping People Stay in their Homes Longer

Showerproof

Discreet and Lightweight
View Details
Looking for a specific feature?
Search our products by feature and find the best pendant alarms for the elderly that will keep you or your loved on safe!