Lockdown hobbies & activities for elderly women
How's your general knowledge?
Spending your spare time getting your general knowledge up to scratch is a good activity for the elderly. Question one: Which is the best personal alarm for the elderly? OK, that's an easy one, it's got to be a SureSafe Alarm.
Seriously though, who doesn't love a good quiz? We love Snap Quiz! They have a free e-book with 1000 high-quality quiz questions & answers to do at your leisure, or simply subscribe to their YouTube channel which includes a range of general knowledge, music, film, and geography questions to test your brain. This will help keep your mind sharp, and is fun and challenging activity for the elderly.

Craft and creation
We might be experts in alarms for the elderly but we also like to get our creative juices flowing. How do you think we came up with so many great personal alarms?
No matter your age or experience, there is always something for everyone. Crafting can also be a useful way to keep the mind active which can help loved ones with dementia, another good activity for the elderly.
Hobbycraft has a great range of skilled tutorials on their YouTube channel including drawing, painting, crochet, sewing, knitting. So if you want to find hobbies for women at home, they will give you a full step by step to improve your hobby.
If you're looking for a one-off project, The Crafty Gentleman is your man! Starting with his love of crafts, Mike began blogging his arty projects as a sideline, and now he's dedicated a large part of his life to creating content for hobbies that everyone can enjoy at home. He prides himself on creating step by step unique projects, encouraging men to partake in most craft projects. We particularly love his blog on 'Craft Projects to do while in Self-Isolation', which has home-makes on many different levels.
Release some serotonin with fun activities for seniors!
Lockdown and 2020, in general, has been pretty tough on us all so although we can mention many ideas for activities for elderly women at home, the main purpose is to release some happy hormones and get yourself away from the glum feeling.
Physical activities that are good ideas for activities for the elderly and that release happy hormones can include:
Yoga
Gardening
Exercising
Meditation
Dog Walking
All of these are great ideas for activities for the elderly for reducing stress and improving wellbeing. These activities can also reduce panic, anxiety and possible ease stress-related illnesses, which makes them especially important at the moment. They could even help with memory loss, focus, and concentration.
Can you think of any other fun activities for seniors? Let us know if you do and we will spread the word and add them to our list of fun activities for seniors.
If you're not used to being active, you could start with a walking meditation (walking and focusing on your breathing in and out), or perhaps a 5-minute meditation exercise first thing in the morning or last thing at night. Take a look at our blog on meditation for some inspiration.
Our range of pendant personal alarms are designed to help you go about your day-to-day life with peace of mind. We have long-range taking pendants for use around the home and garden and alarms with built-in GPS. These alarms are great for people who still like to get out and about and stay active.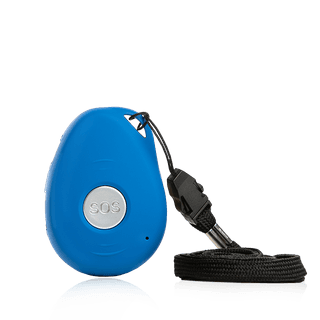 SureSafeGO Family Monitored
Mobile GPS tracker alarm. Be safe anywhere, SOS button, fall detection, calls family & friends
Fully Mobile

Automatic Fall Detection

GPS Tracking
View Details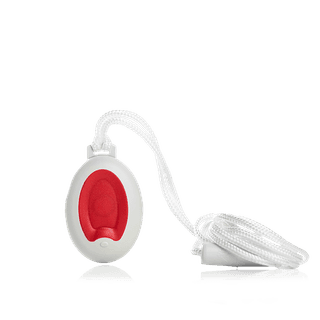 SureSafe 24/7 Connect
Monitored alarm system for the elderly giving 24/7/365 days peace of mind.
Bath & Showerproof

Available as a Wristband or a Pendant

Add Fall Detection (Additional Purchase Required)
View Details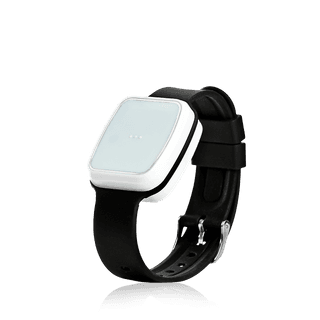 FallSafe
Wrist worn fall detector alarm that can detect a fall and get you or a loved one the help they need.
Helping People Stay in their Homes Longer

Showerproof

Uses Landline
View Details