Best money saving tips for 2021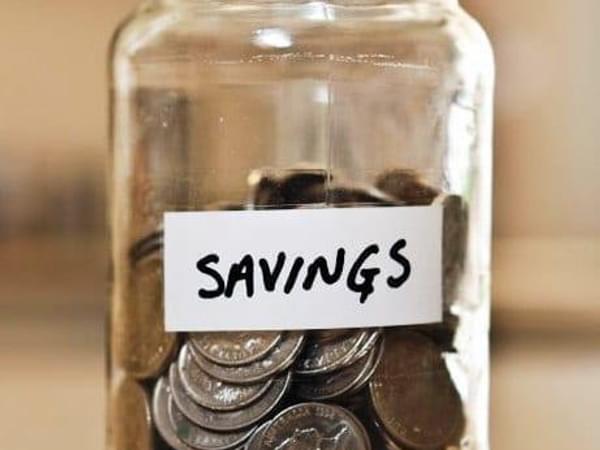 Budget, Budget, Budget
We all love to spend a little too much over the winter season, but it soon mounts up! If you haven't already, put money aside for saving and even open up a separate bank account to put some money in through-out the year. We love the Monzo card. This is a current account which you can put a set amount in for Christmas or a holiday alone, and it will automatically put it into categories depending on where you spend. You can also set up 'pots' to transfer money to categorise between food, decorations and gift spend. This is also a top tip for saving money long-term.

Saving at Christmas
One of the best money-saving tips we have for the Christmas period is to do a 'Secret Santa'. Don't give yourself the pressure of buying for every family or friend this Christmas. Put all the names into a pot and draw out one to buy for. This way you can get a bigger present for that one person saves money and also saves the time going round and buying for multiple people. There are some great websites that you can put your name into and it will automatically tell you who you're gifting for, just to be covid safe.
Shop Around
At SureSafe, we know a thing or two about shopping around. Don't just settle for the first price you see, make sure you're getting value for your money. You can use tools like Google Shopping to check prices against each other, or if you're buying from a marketplace like Amazon, search for your item, and then set the sorting option to 'Low to High'. This being said, always do your best to shop local where possible and support small businesses, especially in such unprecedented times. Other tips for becoming money savvy can be found on the money-saving expert website.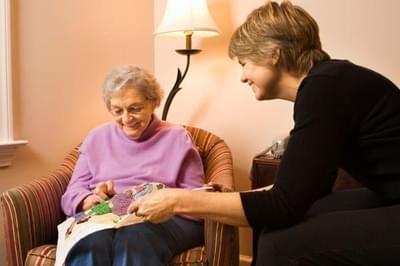 Get crafty
Put your crafting skills to the test and make something as a gift for birthdays & Christmas. We are giving you the best money-saving tips out there, but this is one tip that saves you money, and also gains you brownie points by making something sentimental. This could be a pamper hamper (home-making your own scrubs and balms with recycled coffee grounds and coconut oil), a framed mixed-media painting or drawing or perhaps home-baking some delicious treats like chocolate truffles, or fudge. There are plenty of tutorials online, and even still organise your favourites using Pinterest boards. The homemade gifts are the most special gifts.
Did you know that SureSafe has some of the most affordable personal alarms available? Whether you're looking for alarm pendants for the elderly or a fall alarm for elderly relatives, we have some of the best personal alarms UK wide that give you more features and great value for money!